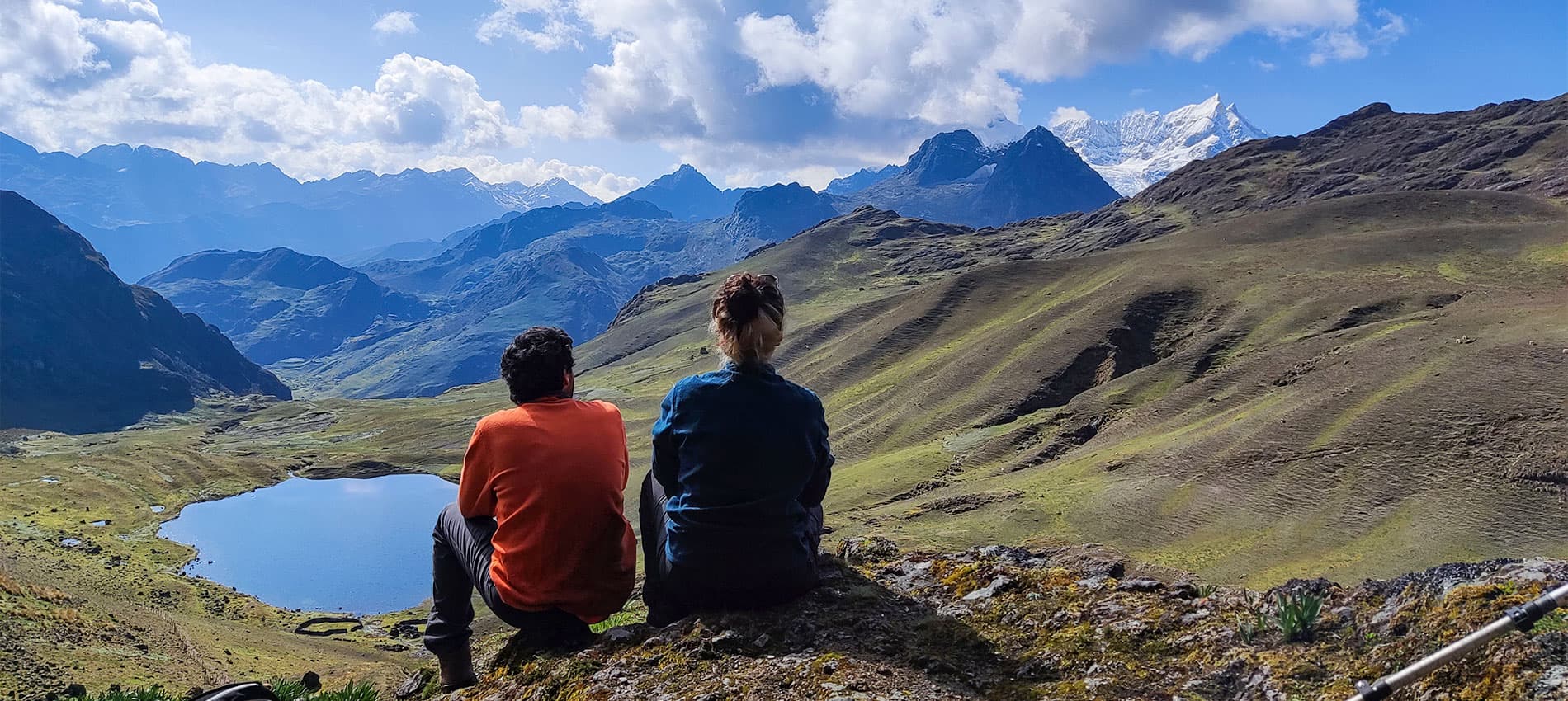 Enjoy Glaciers, blue lakes, waterfalls & alpacas
Alternative Treks To Machu Picchu
Welcome
JOIN ORANGE
NATION PERU
FOR AN UNFORGETTABLE, ONCE IN A LIFETIME TRAVEL EXPERIENCE
ORANGE NATION PERÚ is a family owned Travel Company & Tour Operator located in Cusco, peru that creates customized uniquely designed adventure treks and tours to untouchable wilderness places, OFF THE BEATEN TRACK, in the High Andes Mountains of Peru.
By designing our own treks and tours we offer our clients an adventure of a lifetime, a more enjoyable experience, and added value for their money that other companies may not do. Saul Alvarez, ORANGE NATION's owner, is an experienced tour guide, travel agenct and manager who understands what people want in a trek or tour.
We focus on providing PERSONALIZED HIGH QUALITY SERVICE with SMALL GROUPS of no larger than 8 people.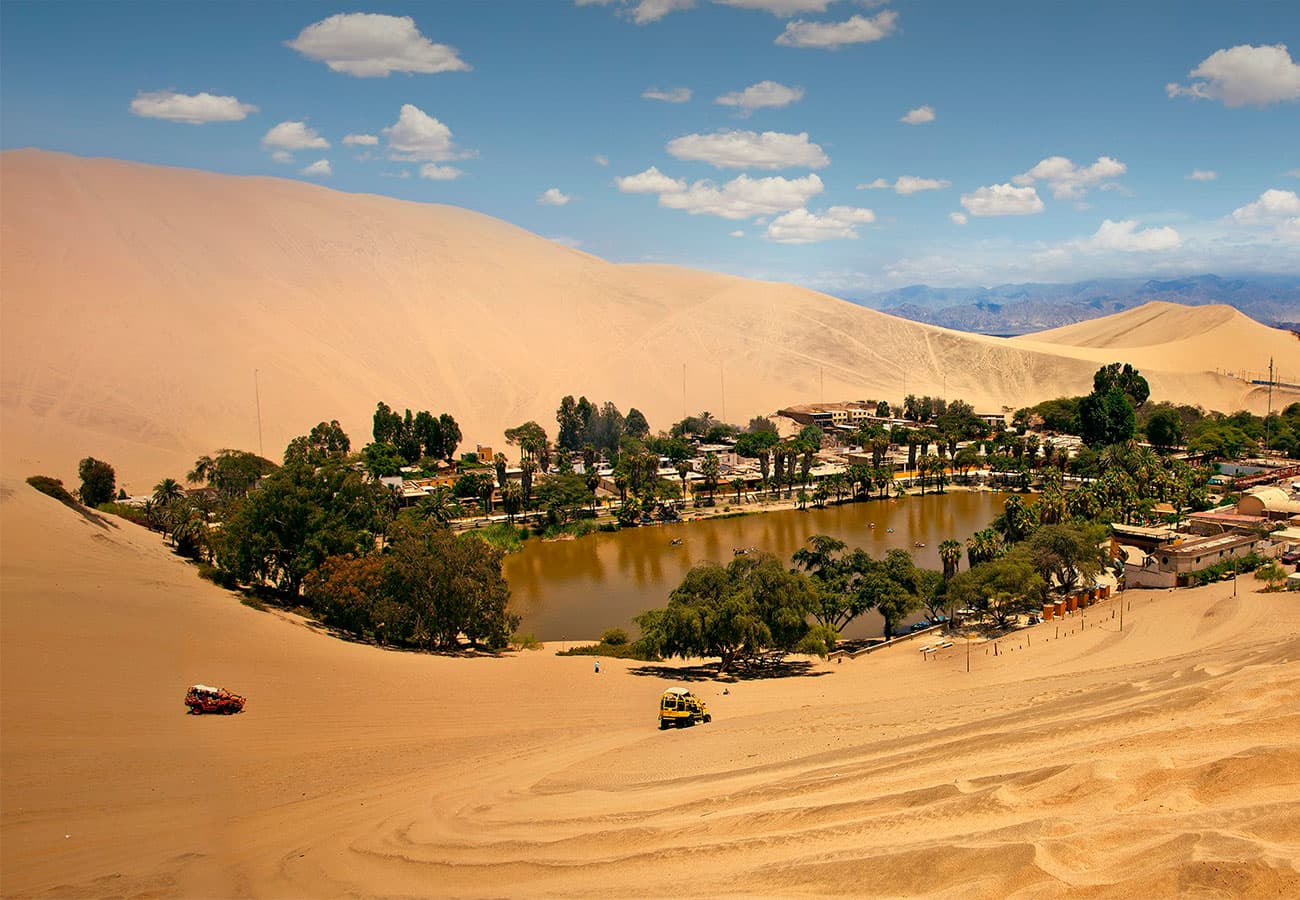 EXPERT GUIDES: Our expedition staff are experienced, enthusiastic and among the best in the industry - they are our secret to success
SMALL GROUPS: Travelling with us will always feel like going with friends and not with a group of strangers in an organized tour.
OUR EXPERIENCE: With fifteen years' experience and over 25 Packages to Machu Picchu alone, our team knows how to deliver a successful expedition.
ENVIRONMENTAL: Education and conservation are our passion. We aim to create lifelong ambassadors for the protection of all wilderness areas.
Travelers' Choice Awards
2022
Excellent
based on 280 reviews based on 280 reviews

Letty C
Excellent worker
Jun. 2023
Joaquín excellent 👍 Very Caballero helped me with my 🎒 offered me oxygen does very well His work ⁇ in singing to Subme to the 🐎 And what a beautiful mountain it cost me to Climb but with the Joaquín's help I did!
Mariana D
A great adventure!
May. 2023
We made 4D / 3N of the Inka Trail. The experience was challenging, but it was worth it. Chef Fortunato's meals and explanations of Jony and David's places were very complete. Tmb the patience to make sure we all get there on time.

malala08
Fast and friendly service
Dec. 2022
We did not get to specify the service due to the political situation in the country, however the company quickly and carefully proceeded with the return. Very good service and when the situation calms down we will resume service with them.
Best treks And Touts to Machu Picchu
These experiences are preferred by our adventurers .
BE SURE TO NOT MISS THIS INCREDIBLE TREK
Inca Trail 4 Days Available 2024
We are now taking bookings for the 2024 season. In 2023 within hours after the permits went on sale, the majority of the popular dates from April through September sold out. By booking for 2024 Classic Inca Trail in 2023, you insure that you will not miss this incredible trek. Even after booking, you have the option until December 1st 2023 to change your dates or cancel with a full refund.
Inca Trail Availability 2024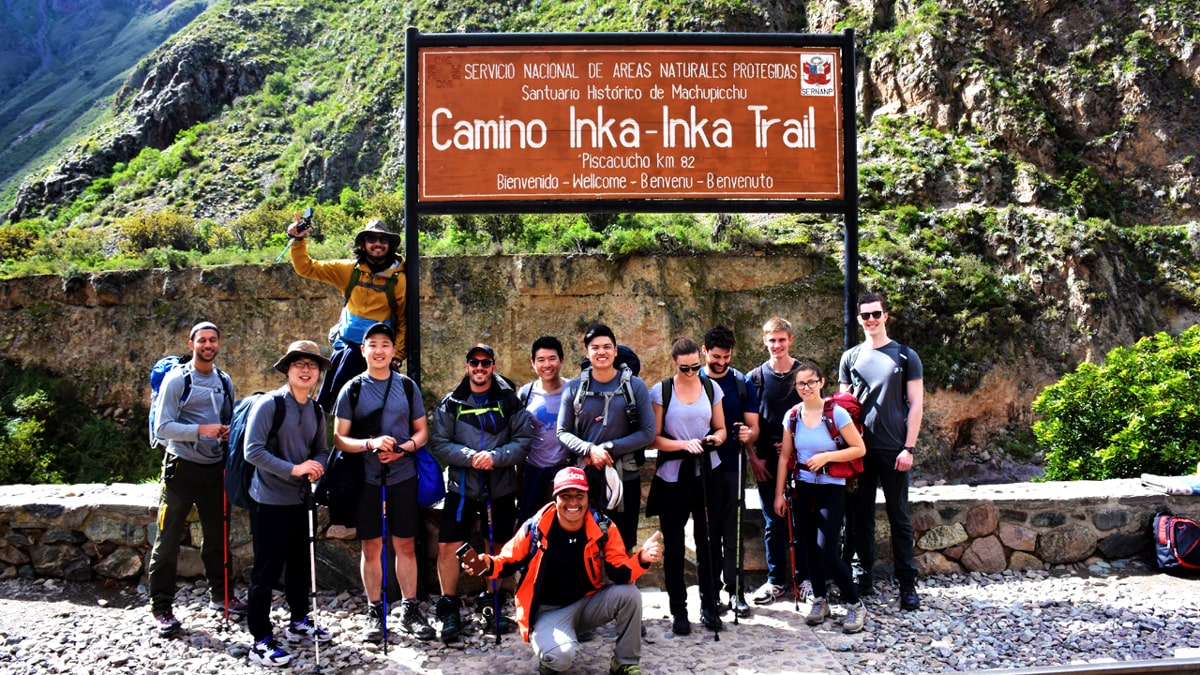 Featured Trips in Perú
Popular tours and trip packages. View them by travel style.
Our Environment & Social Responsibility
As an environmentally and socially responsible company, we aim to make a positive impact on the world around us. We prioritize sustainable practices throughout our operations to minimize our ecological footprint. From sourcing materials to distribution, we carefully consider the environmental impact and work towards reducing emissions and promoting renewable energy. We also value social responsibility and strive to create an inclusive and diverse workplace where all employees are treated with fairness and respect. Additionally, we support local initiatives that improve education, healthcare, and social well-being. Our commitment to environmental and social responsibility is fundamental to our actions, and we hope to inspire others to join us in building a brighter and sustainable future.
Ready to Create a Unique Dream Travel in Perú?
Our Blogs
On our blog, we invite you to explore fascinating destinations through our detailed travel guides. We'll provide you with practical information on how to get there, where to stay, what to do and what to eat, so you can make the most of every trip. In addition, we will share our own experiences and anecdotes, giving you an authentic and personal perspective of each place.