Why Orange Nation Peru – Travel Agency in Peru
We have become the leaders in small group adventure travel over the past decade by consistently listening to our travelers and delivering what they desire: adaptable itineraries, the freedom to explore, smaller group sizes, safety and peace of mind, and knowledgeable local guides who provide unique insights into the destination that would be missed through any other means of travel.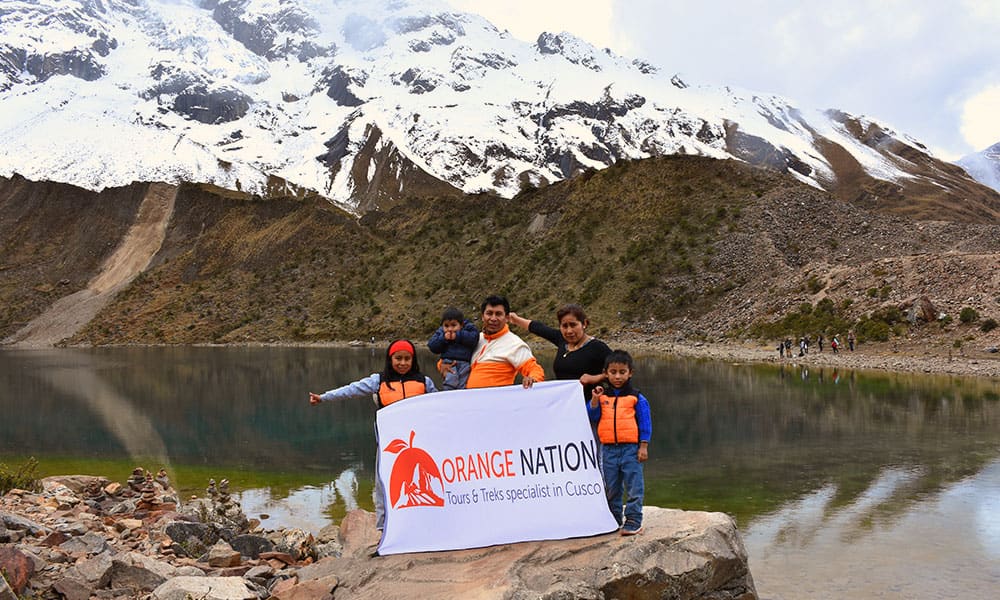 WHAT ARE YOU GETTING FOR YOUR MONEY?
ITINERARIOS PERSONALIZADOS
With our tours and all-inclusive packages, we have the flexibility to adapt them to your needs, such as you want to spend an extra day in Machu Picchu, add an additional tour or change the order a bit. Just let us know what you want to do and we will send you a customized itinerary. The details of all of our tours and tour packages can be found on our website at www.orangenationperu.com under the titles of "Tours to Machu Picchu" and "Packages". Take some time to explore it!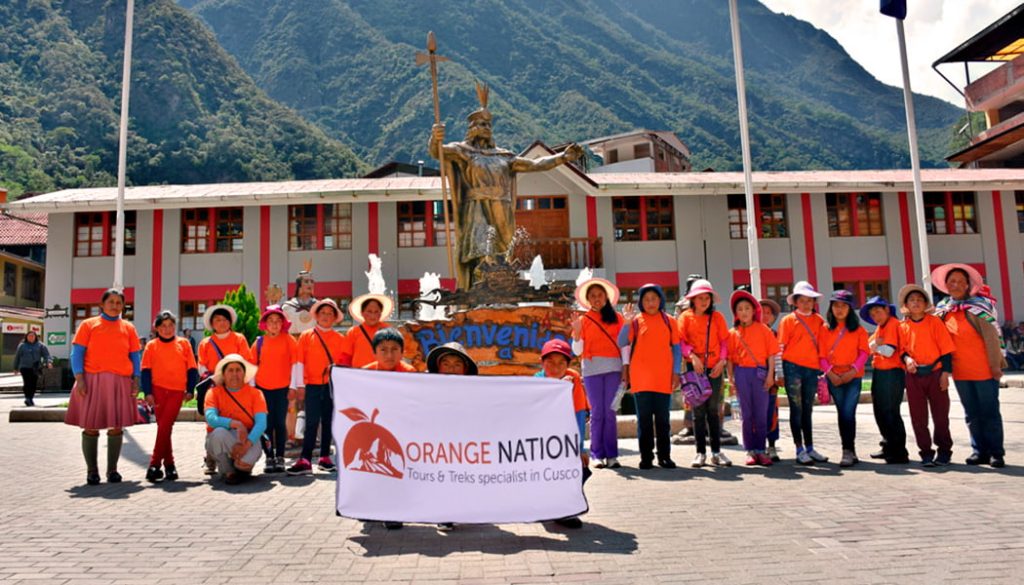 Supporting community development initiatives
Orange Natio Peru actively engages in community development programs that aim to improve the quality of life for individuals and families in the communities it serves. This includes supporting education and health programs, as well as initiatives that promote economic development and social inclusion.
Our Christmas Charity Campaign
Every year, Orange Nation organizes trips to isolated communities in the mission to spread Christmas joy to children and their families. We hold traditional chocolatadas, in which we share freshly made hot chocolate and hand out Paneton (a type of Peruvian fruitcake). We take Christmas gifts to these children for the reason, that they live in isolated places and most in poor conditions.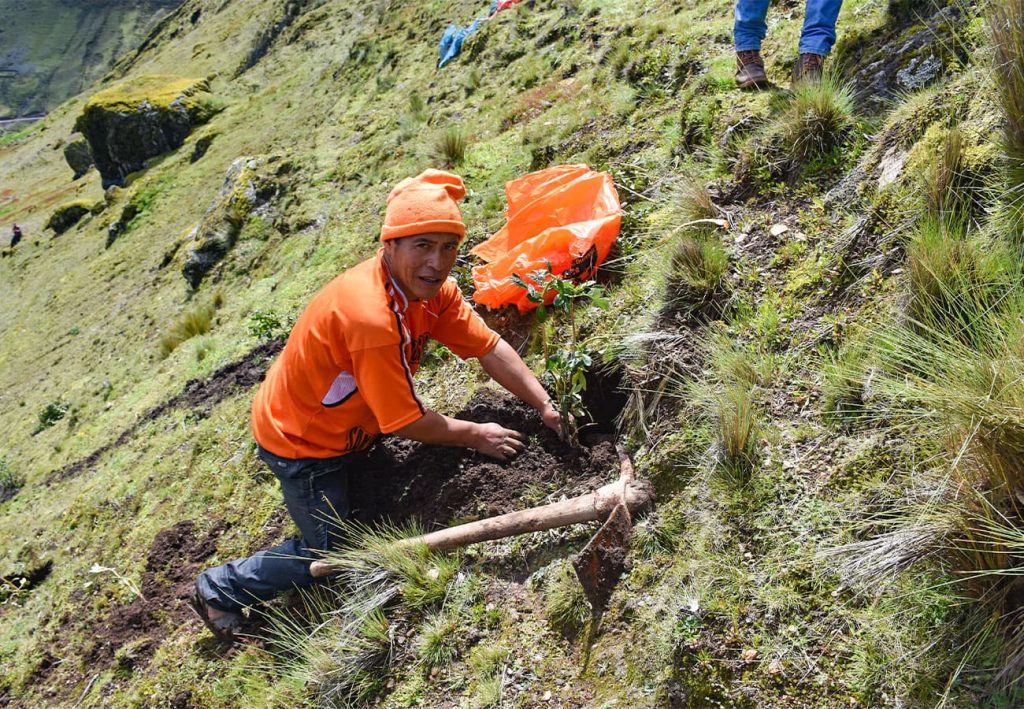 Our Plant A Tree Campaign
Orange Nation Peru is concerned about the environment and believes it is our social responsibility to help preserve and conserve our planet. An example of this is deforestation in the Andes, there are numerous mountain slopes that are void of trees. Trees are critical for their beauty, their ability to protect the environment and its wildlife. The local livestock and people living near them are part of the deforestation issue as well. We are raising awareness by teaching these people and the surrounding regions that by planting trees. We can create a positive cycle in replenishing what is being cut down and replanting a tree in its place.