Our Social Responsibility
Orange Natio Peru is a company that has a social responsibility to contribute to the well-being of society and the environment in which it operates. As a socially responsible organization, Orange Natio Peru strives to create a positive impact on the communities it serves and the environment in which it operates.
This commitment to social responsibility is reflected in the company's actions and policies, including:
Supporting community development initiatives
Orange Natio Peru actively engages in community development programs that aim to improve the quality of life for individuals and families in the communities it serves. This includes supporting education and health programs, as well as initiatives that promote economic development and social inclusion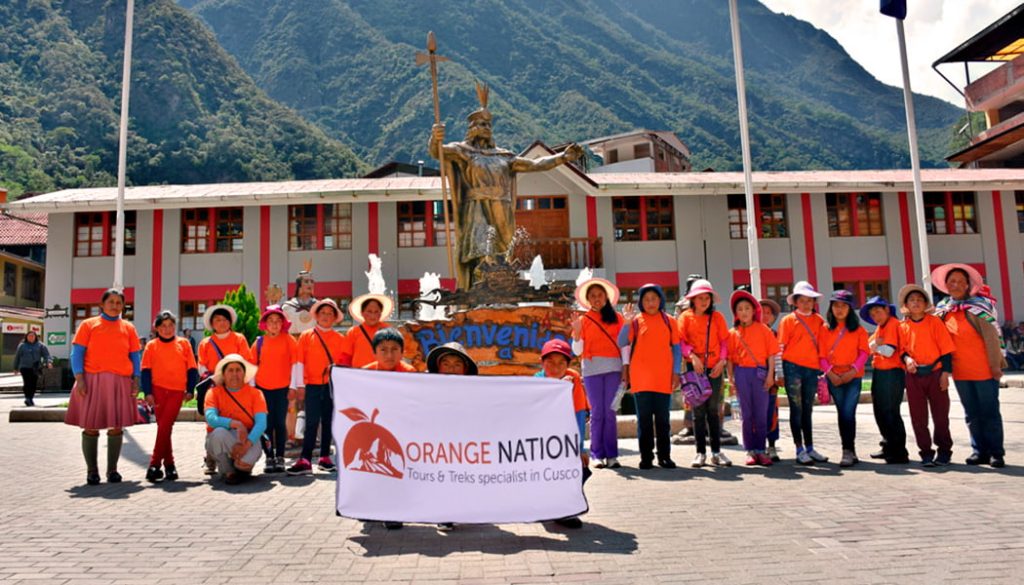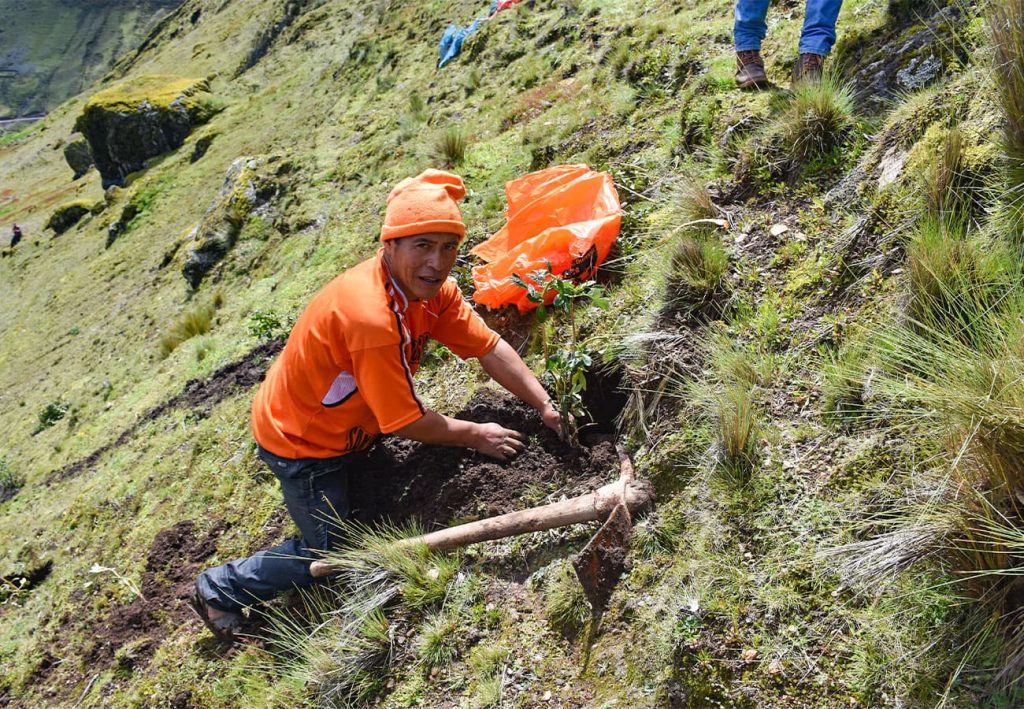 Promoting environmental sustainability
Orange Natio Peru recognizes the importance of protecting the environment and actively promotes sustainable practices in its operations. This includes reducing its carbon footprint, conserving natural resources, and minimizing waste and pollution
Our Christmas Charity Campaign
Every year, Orange Nation organizes trips to isolated communities in the mission to spread Christmas joy to children and their families. We hold traditional chocolatadas, in which we share freshly made hot chocolate and hand out Paneton (a type of Peruvian fruitcake). We take Christmas gifts to these children for the reason, that they live in isolated places and most in poor conditions.